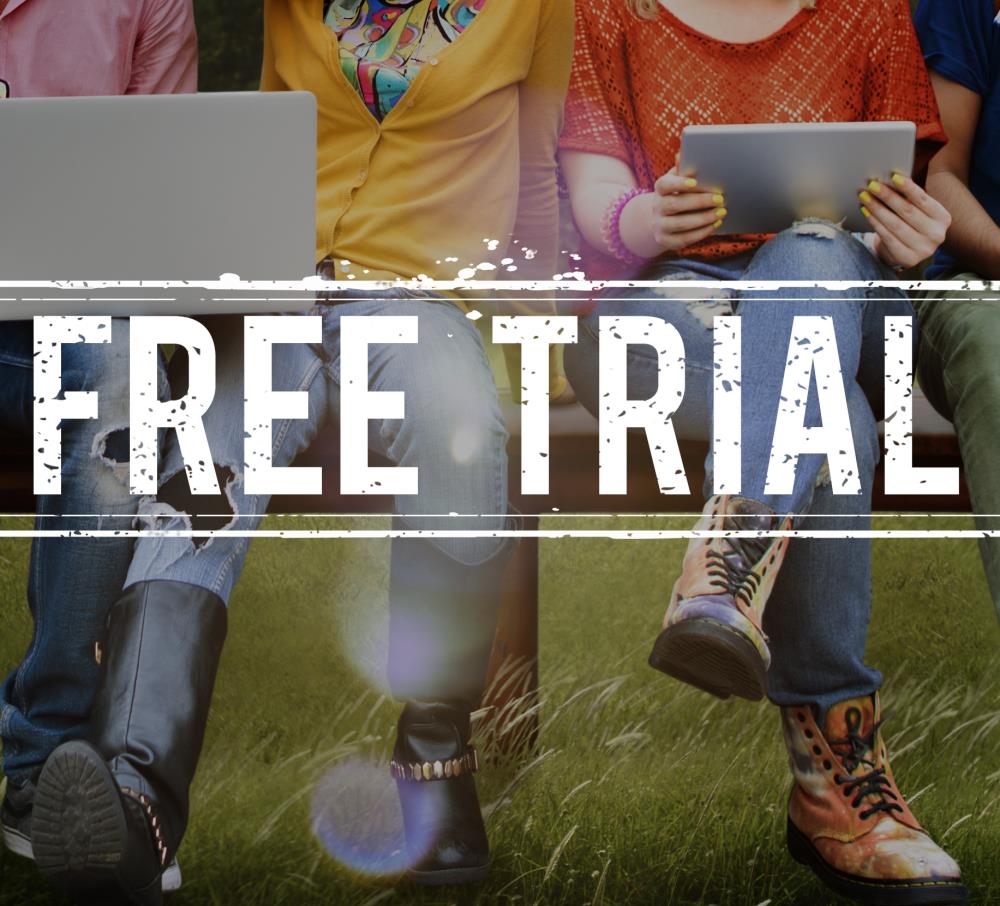 When 'FREE' Isn't Really Free: Beware of Free Trial Offers
We've all seen ads for a product or subscription with a free trial and thought, "Why not?" However, what appears to be a free trial can add up to much more. Most free trials require consumers to enter card information. This is used to cover future costs if you forget to end the trial or subscription. Which happens frequently, despite an individual's best intentions.
Read our BLOG for tips to avoid unwanted fees!