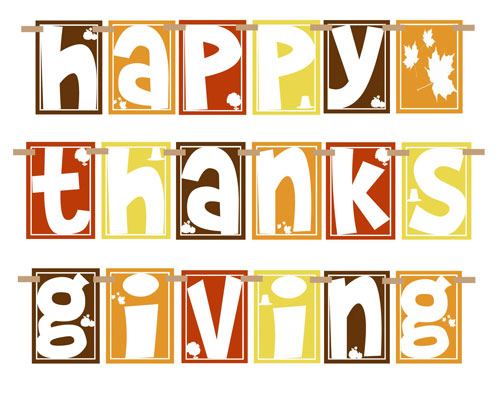 C1st Will Be Closed On Thanksgiving
Happy Thanksgiving! At C1st - we are thankful for all of you, our loyal members! Without you, we wouldn't be where we are today.
As a reminder, all locations of Community 1st Credit Union will be closed on Thursday, November 22, 2018 to observe Thanksgiving. Please use our 24 hour Online or Mobile Banking. We hope you all have a very happy Thanksgiving!